3D printing has been around us for a long time now, and the hype for this technology is higher than anything else. It comes with a massive potential to transform the current manufacturing ecosystem with its efficient offerings. From automotive to manufacturing, architecture, or medical — several industries are trying to figure out the optimal way to leverage this advancement.
The 3d printing technology is ideal for many manufacturing scenarios where the industries face challenges using traditional methods. Some of the cases include manufacturing complex geometric objects, on-demand prototyping, higher customisation and so on.
Several developed and developing countries are encouraging companies to adopt such technologies and boost the industrial sector. In countries like Australia, where on-shore labour and logistics are expensive, 3d printing will create a more significant change in the manufacturing domain.
The nation will see a massive surge in demand for 3D printing service provider hubs to ease the manufacturing cost and turnaround time.
Evolution of 3d printing technology
3d printing or additive manufacturing is not relatively new, but it has recently gained massive traction from the manufacturing domain. Since the invention of this technology in the mid-1980, manufacturers have got a new direction to innovate things faster.
With the growing popularity, several companies started offering 3D printing services in Brisbane, Melbourne and other cities to help manufacturers. The core reason behind the rapid success of this advancement was the ability to print highly customised objects at less cost and a limited workforce.
The gradual adaptation of 3d printing is solving several problems, including slow building process & limited materials. With a substantial evolution in this technology in the past couple of years, companies can produce more significant parts with fine details and excellent surface finish.
This technology holds the potential to replace the expensive tooling processes that are complex to manage and scale. As the traditional methods come with a higher labour cost, manufacturers can reduce cost by almost 40% by adopting 3d printing.
The prototyping industry is gaining pace with 3d printing as 3d printers can create a functional prototype within a few hours. Contrary, prototyping is a time-consuming and intricate process when done with traditional methods.
How to start 3D printing business in Australia ?
If you plan to jump on this trend and provide 3d printing in Australia, the process to open a company is relatively straightforward here. Below are some key points that you need to know before you start providing additive manufacturing services.
While you register a business, you need to apply for ABN (Australian Business Number) to offer your services legally. Along with this, you can also search for a business name.
Before registering your company, you need to research the company models and their taxation. There are several options available, including a sole trader, a partnership, or a full-fledged company. The taxation process and liabilities will vary based on the company model you pick.
Being a sole trader, you will run the complete operations, and the tax will apply to your income. In the partnership model, the payable tax splits between the respective partners, and for this, you will need a TFN (Tax File Number).
You can enjoy several benefits by registering your company legally, as you can scale your business efficiently. You can grow your business with investors, franchising, ownership among multiple entities and so on. By registering your services under a brand name, you get several benefits in taxation and business growth.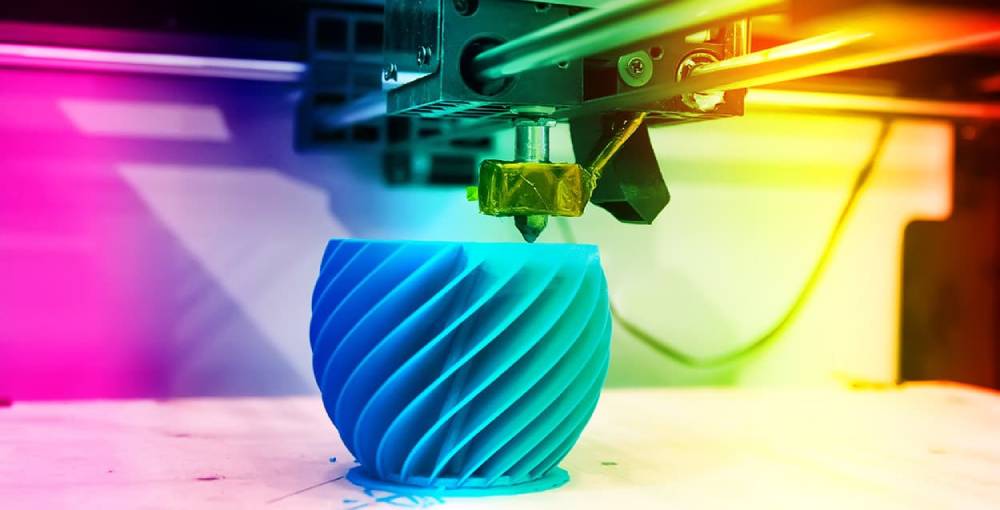 Impact of 3d printing on the core Australian business
In the past few years, several companies are offering full-fledged professional 3d printing in Brisbane, Melbourne and other cities. This trend of additive manufacturing services is here to stay and grow in Australia due to several reasons, including:
As the labour cost is higher in Australia, and companies seek superior quality manufacturing — 3d printing will come out as an excellent option. Australia is a remote country, and it heavily relies on substantial import to run different manufacturing sectors. With growing logistics and international transit costs, companies are seeking a profitable alternative.
It will reduce the financial burden
For streamlining this financial overhead, additive manufacturing will play a transforming role in the Australian business sector. Being a developed and financially stable country where the per capita income is higher, the scope for personalised manufacturing is immense.
With ongoing personalisation trends, 3d printing technology will help companies grow their revenue with an affordable investment.
The use of 3d printing technology will cut down the long supply chains and make the business ecosystem much faster and productive. With an overgrown facility to 3d print in Brisbane, Sydney, Melbourne and other places, the small businesses can also take benefits from it.
Final thoughts
The trend of additive manufacturing will grow in the future, and the Australian business sector will be among the biggest beneficiaries. With several benefits of this technology, more startups and small businesses will adopt this trend to provide better customer service.
We will see a substantial spike in people searching for 3D printing stores near me rather than searching for a traditional workshop.