As an ordinary Pizza restaurant customer and an enthusiastic business and entrepreneurship analyst, I always formulate things that will improve every business establishments I encounter in my day to day life. And since eating is very basic to humans like me, an Australian Pizza restaurant seems to be an interesting business establishment to discuss here.
I eat everyday and I go to restaurants regularly. In going to those numerous restaurants in the past, I have learned and accumulated some insights that I believe will help Australian Pizza restaurants and their owners attract customers and keep these costumers coming back.
The following are some good tips for Pizza restaurant business owners on how they can attract customers in make these customers returning visitors for life:
Make a plan
Make a business, organisational and marketing plan. This is to assure that your Pizza restaurant is running the way you wanted it to be and to be directly alerted if something wrong happens so that you can immediately take proper actions to correct everything.
Define your customers
What kind of customers do you target? The upper or the lower class? Your products, services, place, price and promotion should follow to that answer.
Set your price right
If you target the mass people, then lower your price. On the other hand if you target the upper socialites, then you raise the prices. We are applying here the ability to pay of your wanted customers.
Choose the best location
The best place doesn't really matters if it is far or near. What matter again here is the market you target. People who are adventurers (and those who have nice cars) want a Pizza restaurant which is not easily accessible. On the other hand, the mass people will prefer Pizza restaurant which are located in downtown. Can you see the psychology?
Food quality and assurance
If you want to build credibility and good reputation, then make sure that your products and services are the best in town. You want the best cheese combination for pizza and the best toppings.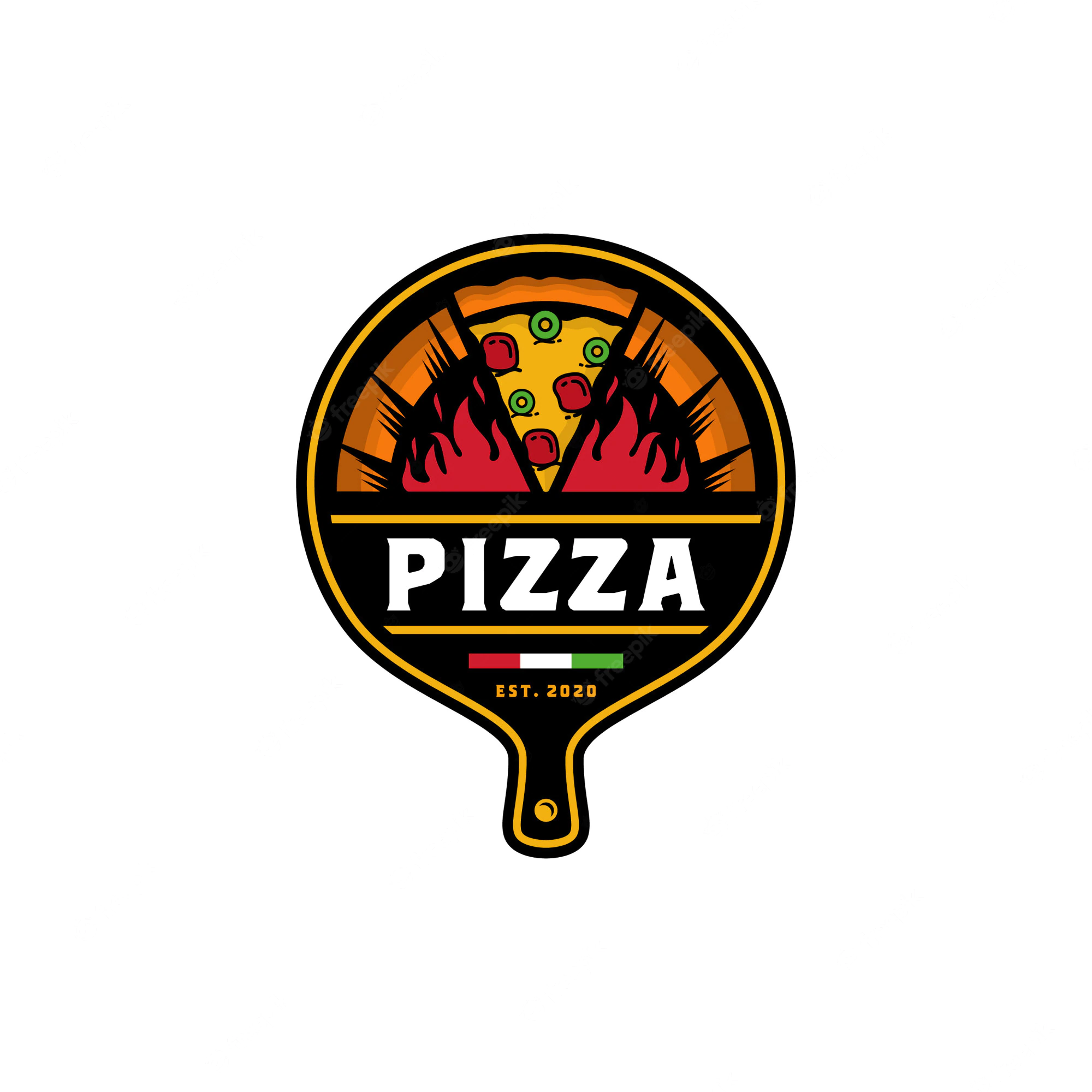 Have a great identity
Branding is vital to a business. Create a unique and brain catching name. The design of your logo, billboard and paint of your Pizza restaurant should follow. In other words, you need to have a great identity and a perfect theme for your Pizza restaurant business. What's your theme? Mexican? Italian? Exotic? Modern? Cyber? Classic? Choose one or invent your own.
Optimise promotion
It means having an efficient and effective promotion however at a lesser cost. There are many ways to promote your business. You can take the advantage of the Internet, text messaging, telemarketing, business flyers and other low cost form of marketing. The goal here is to make the people aware that your Pizza restaurant exists and promises great food experiences.
Teach your team
Teach your staff and employees. Teamwork shall be preserved inside your organisation. Let them involved of your business plans. Create a harmonious relationship inside your restaurant.
Be transparent
Be honest to your customers. One great idea is to place nice posters in your restaurants on how the food they eat was served and obtained. Where are those palatable crabs and shrimps came from?
Where are those fresh vegetables harvested? What is the name of the farm? Question like these from the curious minds of the customers should be answered. With these, you can also create trust and confidence with your customers.
Create lasting relationship
I remember one Pizza restaurant I visited for a good and a great dinner. It's our first time to go there. And because of that, the manager-owner personally accommodated us and served our food. She also told us the story about the place. Because of that, I become one of the marketers of that restaurant, recommending my friends to give the place a try.
Gifts and freebies
Why not give your customers some key chains or other low cost give-aways that you can reasonably invest. You can put the name, logo and slogan of your business in that free-stuff. Then let those customers do the marketing by exposing your brand to the people around them.
Go online
I recommend making your Australian Pizza restaurant a website. To have a website is not as expensive as you imagine. Your website is your online store and presence in the web. You can link this to your social accounts like Facebook, Twitter or TikTok.
Dress the best
One thing I criticise on a Australian Pizza restaurant is the uniform of the staff. I believe I'm not the only one who is observant of this fashion matter.
Educate and demonstrate
I have this idea. If I'm a king in cooking, I will build my own restaurant. And If I have my restaurant, I will conduct seminars to teach people who want to have a shot at my expertise. The goal is to help the community, teach people, build public relations, become known, and make your Pizza restaurant a giant one.
Follow up
Sometimes, customers are lazy enough to stand out to express their needs and status. The solution? Be proactive.
Smile, hello, thank you and goodbye
A simple smile, hello and goodbye creates great relationships between people. I love staffs who smile, say hello, thank you and goodbye. I really hate people in a Pizza restaurant who frown and seem not to care on me (I really don't come back on a Pizza restaurant of this kind)
Testimonials
If you are claiming that you have the best Pizza restaurant in town then do it. Just evidence it by testimonials which came from actual people who have tasted your food and experienced your place. You can publish these testimonials in your website, in you ads or simple in the walls of your restaurant.
Mailing and contact list
Why not ask your customers their emails, and get permissions from them to include their emails in your mailing list to send updates? If you can build a mailing list, you can always send to their emails about your new menu, promotions and activities. Just be sure to keep them privately and not to spam them.
Customer rights
Let your customers feel that your Pizza restaurant exists for them.
Cooperate with other industry
If you are in a Australian Pizza restaurant business, you can team up and join forces with other industry that are relative to your business however will not compete it.
If applicable and will be beneficial to you in terms of marketing and attracting more customers, you can join forces with internet companies, culinary schools, other schools and universities, professional organisations, beverage companies, etcetera.